Tencreek Holiday Park
Chairs are one of the most prominent elements in the decoration.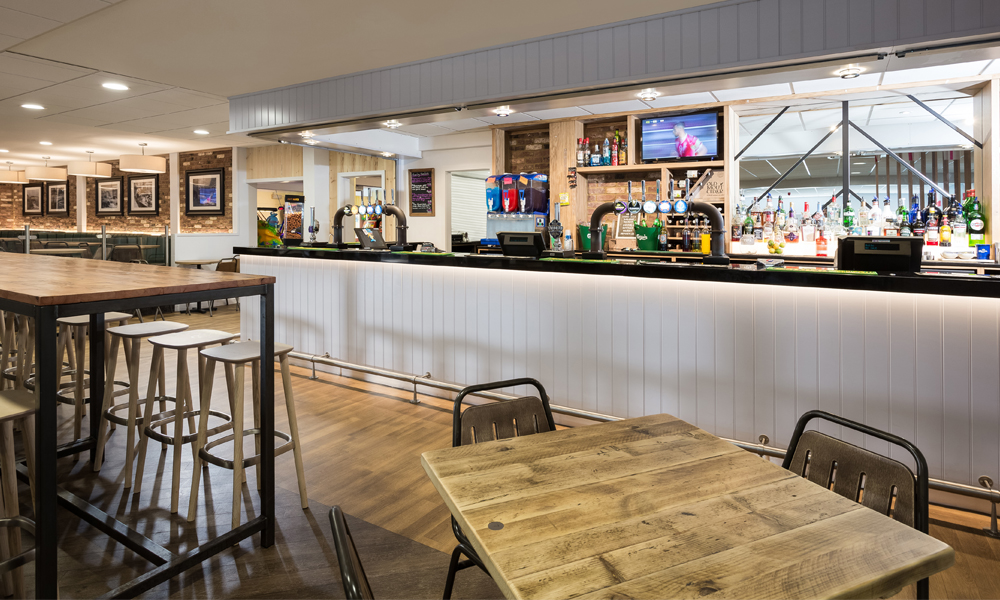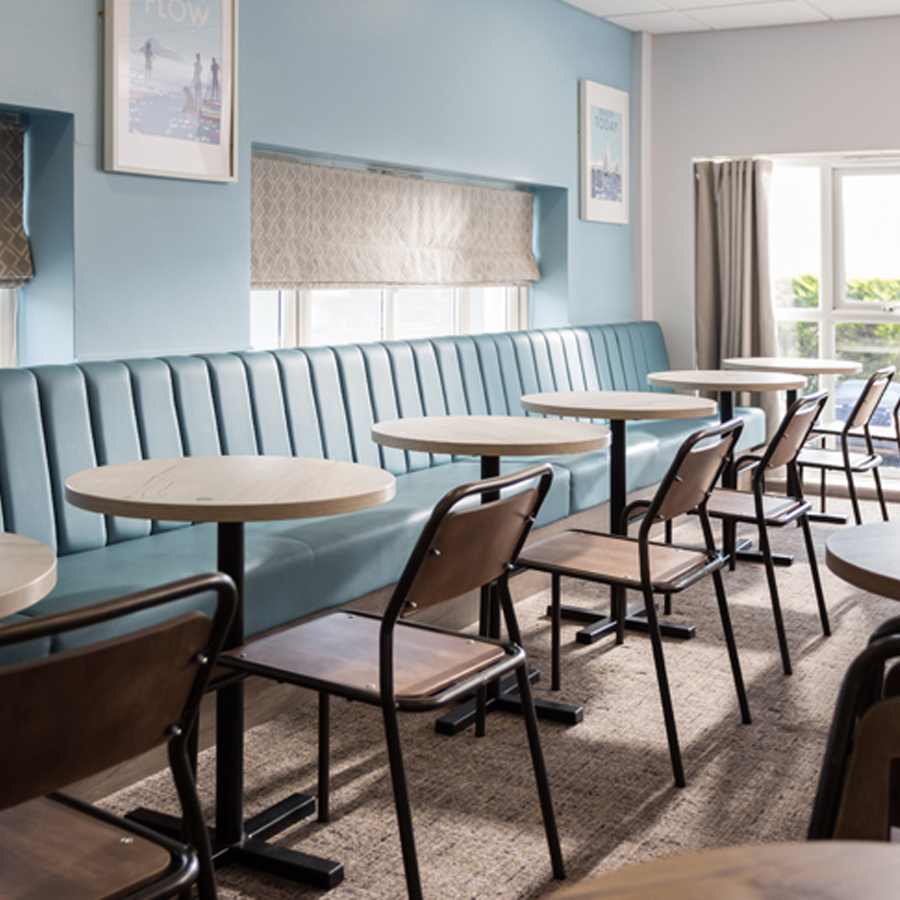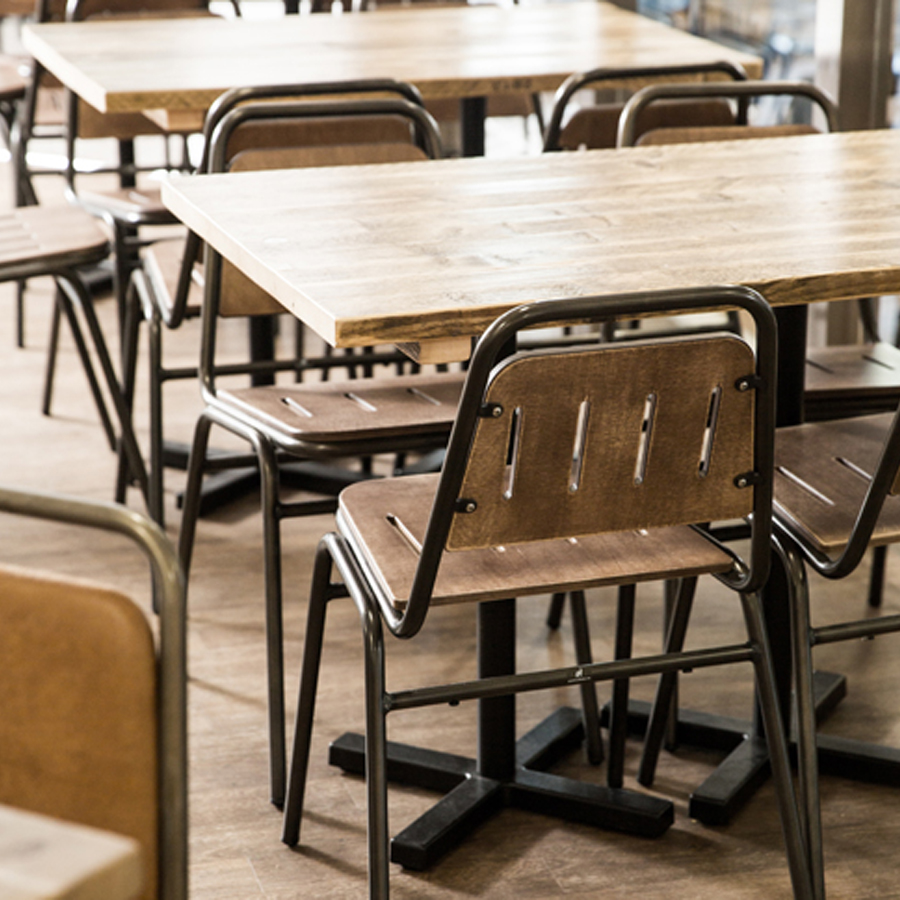 Just as every detail in the decoration of an establishment is valued, it is also important to have design chairs largely reflect the personality of the room, of customers who will be captured not only by the cuisine but also by the pleasant and comforting environment that is achieved with a well cared and worked interior design.
That's why, because we know it and because we are up to date in styles, materials and quality, Alutec has been present in millions of homes and hospitality businesses around the world for more than 35 years.
Our chairs will match any type of decoration. In Alutec you will find quality and design chairs that bring that extra to your project.
In the picture, hospitality interior design project carried out by
3IDOG
for Tencreek Holiday Park, located in Looe, Cornwall.
It is an entertainment venue with the aim of creating a design for all age groups.
They were looking for a location that had flexibility for multiple uses of the space throughout the day.
The relocation of the bar and children's entertainment area was key to allowing access to the seating.
They created different levels and seating areas through a variety of furniture. This gave the building a cozy feel even when it was not fully occupied.
The 3IDOG team opted for our Sparta chair model, combining materials. In this and many other models we offer the possibility of using the same structure but choosing wood or upholstery for the seat and backrest.
In both cases it was decided to opt for the industrial varnish finish for the structure.
This is a finish that only protects the steel and allows the details of the steel to show through naturally.
For the upholstered option, the mustard vacarello color was chosen, and for the wood, a walnut with a handmade aged effect, thus achieving unique pieces.
Chairs are one of the most prominent elements in the decoration.
Our standard color chart is wide in order to give personality and adapt them to any style.
We design and manufacture all our products domestically, with quality materials supplied by national suppliers.
We accompany you in any interior design project for the hospitality industry.