Alutec: design, quality and passion
In 1987 we began a path that has led us to be a leading company. We have known how to adapt to each new time and each new trend, always maintaining our character and the same passion in order to offer you the best of ourselves.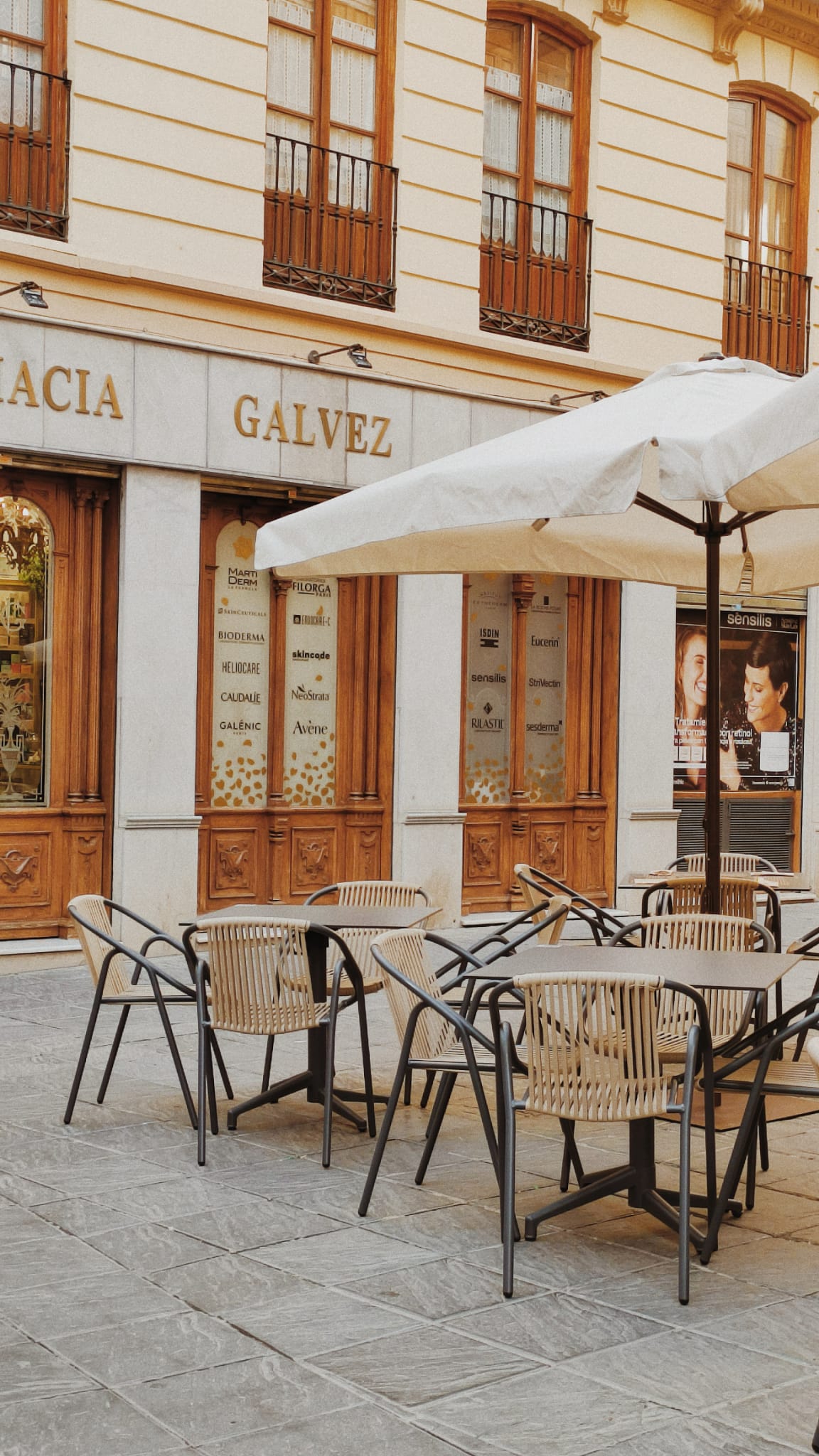 We manufacture with social responsibility and we design and innovate for a more sustainable world. Our chairs are present all over the world, either in the most recognized establishments and/or in the most humble places. Therefore, we are very sure that, in any context, whether enjoying a meal, a coffee or a chat, we have accompanied you. And we will continue to do so for your convenience.
Juan Antonio Ramírez
Founder of Alutec in 1987. From the beginning he assumes and approaches with great brilliance and creativity the approach, design and manufacture of the Alutec collections.
Adriana Ramírez
Graduated in industrial design from the Elisava School in Barcelona. She joined the Alutec Technical Department in 2005, and in recent years she has also been responsible for all marketing actions.
Jose Manuel Mateo
Graduated in industrial design from the E.A.A. Llotja from Barcelona, ​​joined Alutec in 1998 as designer and technical director. Tutela, together with Juan Antonio Ramírez, the entire design strategy of the company.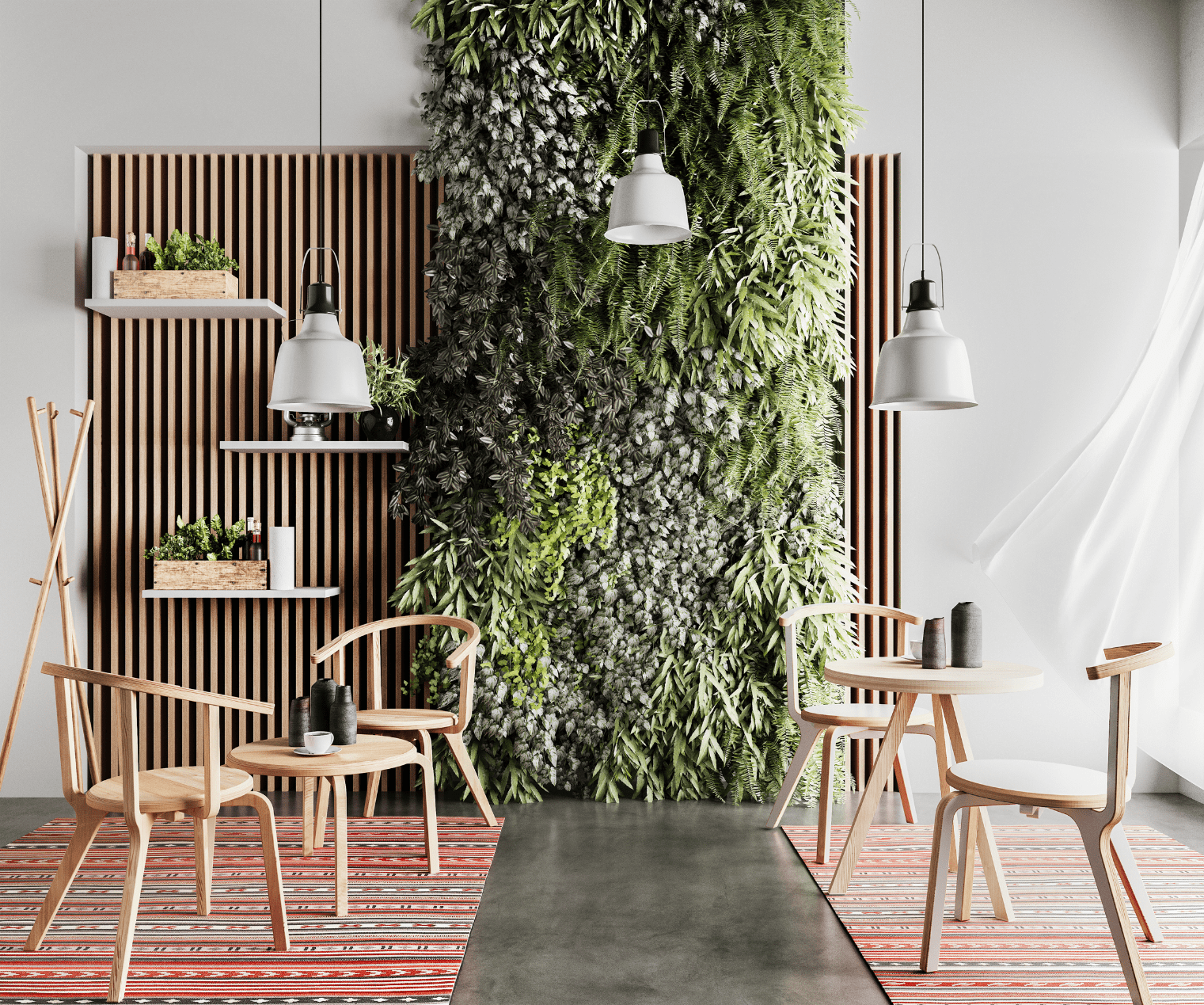 Carlos Jiménez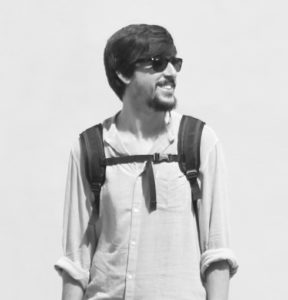 ozestudi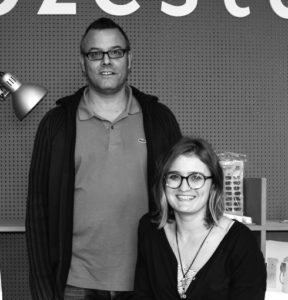 Damián López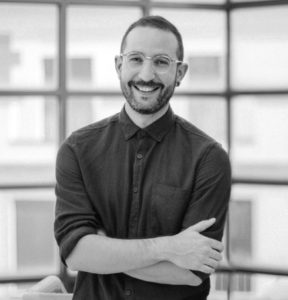 Gauzak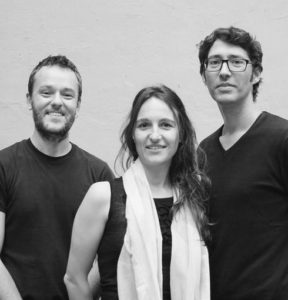 Paco Escoda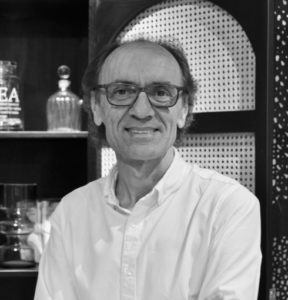 nutcreative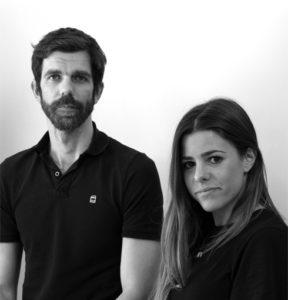 INTERIOR DESIGNERS, DECORATORS, ARCHITECTS
We manufacture all kinds of special custom pieces
We offer solutions, whether they are furniture, seats and/or other installation elements. Ask us about the availability to manufacture custom elements.
If it is in our hands, we will make your projects come true.