Mimo London
We design and manufacture custom-made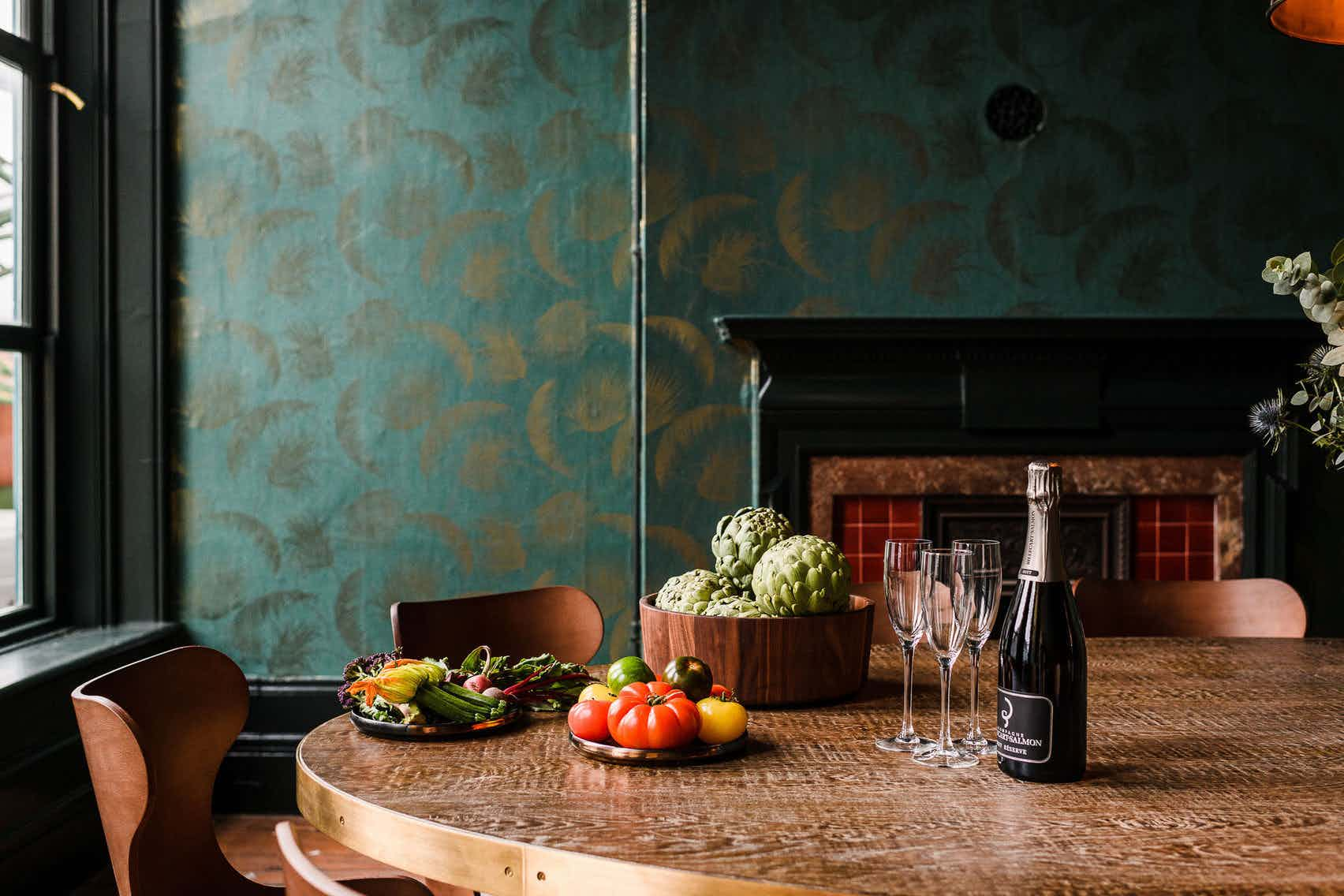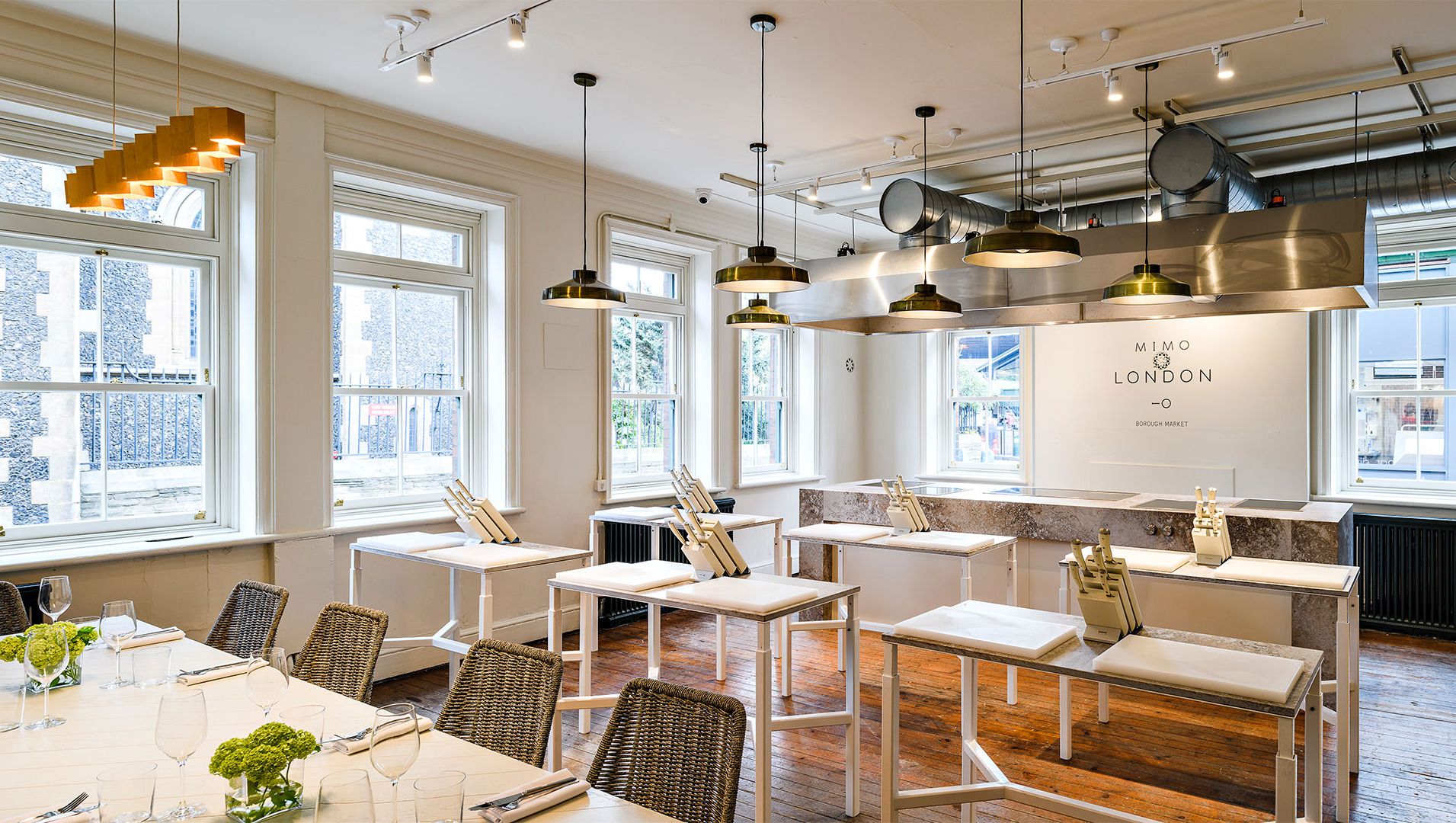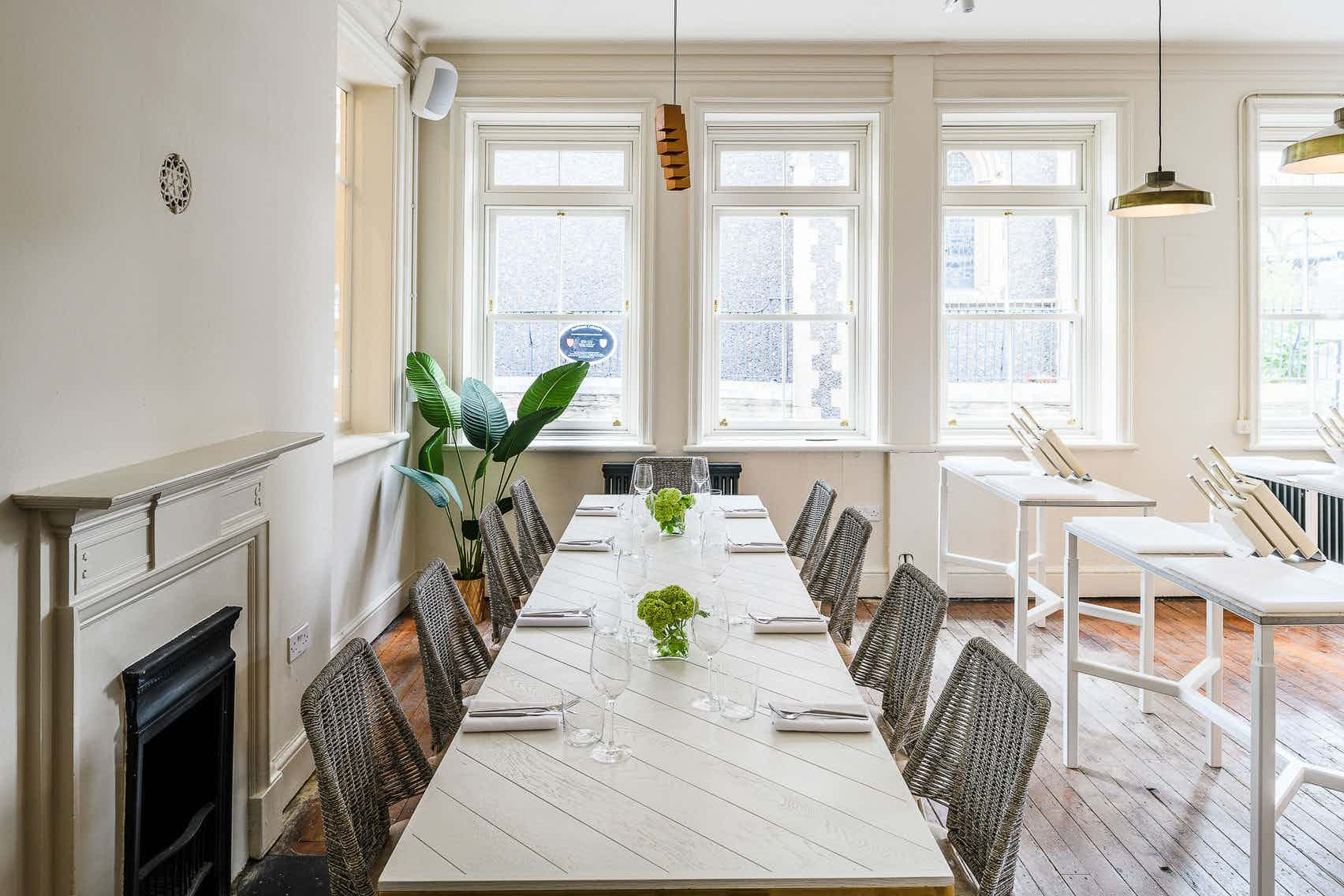 We design and manufacture to measure.
Chairs, tables and stools for interior design projects.
We design and manufacture furniture for the hospitality industry.
At Alutec, we work with interior designers, decorators and architects. If you need advice we can help you.
If you have already thought of a solution for your establishment, we can guide you through our catalog.
As designers and manufacturers, we adapt to each project.
So keep in mind that if you need a special size, a specific finish… we are who you are looking for.
Do not hesitate to contact us.
You will be able to work hand in hand with our sales representatives and our technical department.
We will work for you to get the best result in your project.
In image, the Mimo London chain, have several rooms with different needs, so they opted for several of our models to meet the different requirements.
Mimo London is located in Borough Market in central London.
Located in a historic red brick building overlooking the market.
It is a cooking school that offers a variety of exciting dining experiences for all ages and interests.
One of the chairs chosen was the Ninette, elegant, warm and comfortable thanks to the upholstery and the curved wooden backrest that is enveloping.
In another of the spaces, they use our Velour chair model, with a hand-braided, textile-effect backrest.
Finally, the Margot chairs, made of steel rod and seat also upholstered in bottle green velvet, are already an Alutec icon.
We design and manufacture furniture for the hospitality industry. Chairs and tables for interior design projects.
Restaurants, hotels, bars, terraces and home.