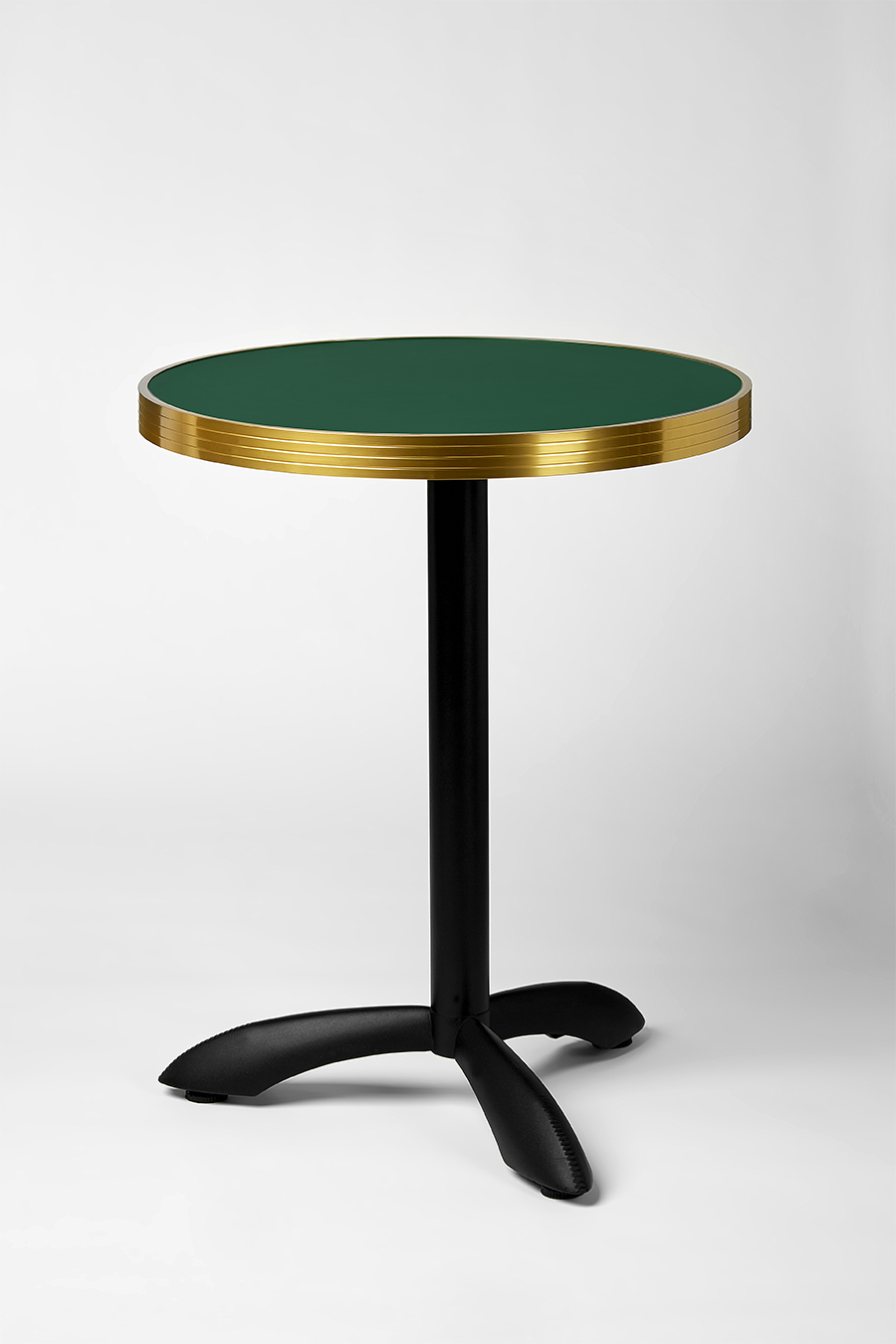 New design to our collection
During these last months we have not stopped, not at all. And not only have we continued to meet the demands of our customers with the utmost regularity, but we have also been preparing new products for the new academic year.
We are very pleased to be able to present to you in the coming weeks new references that will be added to the catalog in the near future.
We start with our new ARO DECÓ
We wanted to add a new design to our collection, a ring with enough joy and prominence to transform tables into fantasy. And finally we have it, this year we incorporated to our product portfolio the Decó ring, suitable for most of the boards we have.
Made of 6063 aluminum, it is suitable for both outdoor and indoor use and can be anodized in solid colors or in metallic finishes, either matte or glossy. A range of finishes that offer infinite possibilities to make the panels you have always dreamed of.
Its golden versions take us to elegant and sober contexts while its silver finishes take us to the joy of the cafeterias and restaurants of the 60s.
You decide what you need!