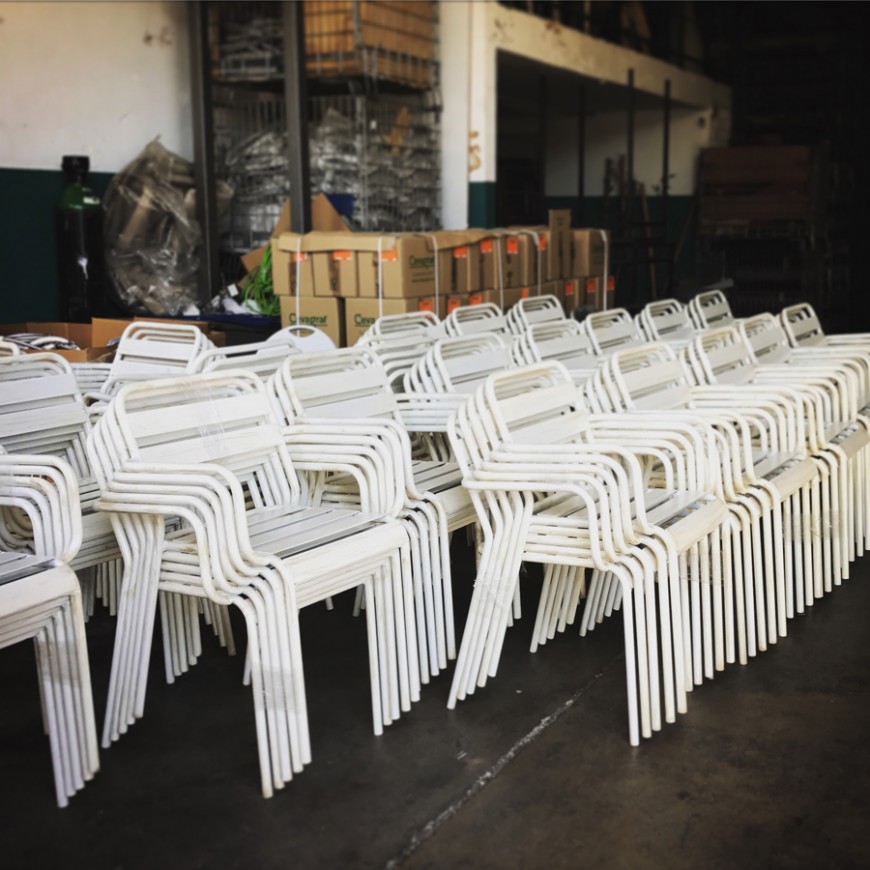 Some are already preparing for the summer…! If you want quality and variety in your terraces and projects…Alutec is what you need!
Be sure to take a look at our NEW CATALOG with more than 30 new references for this season.
Any questions… alutec@alutec.es, +34 93 747 09 10 or come to meet us and see our product live, we are pleased to welcome you!