VELOUR AND MARGOT CHAIRS, BENDER TABLE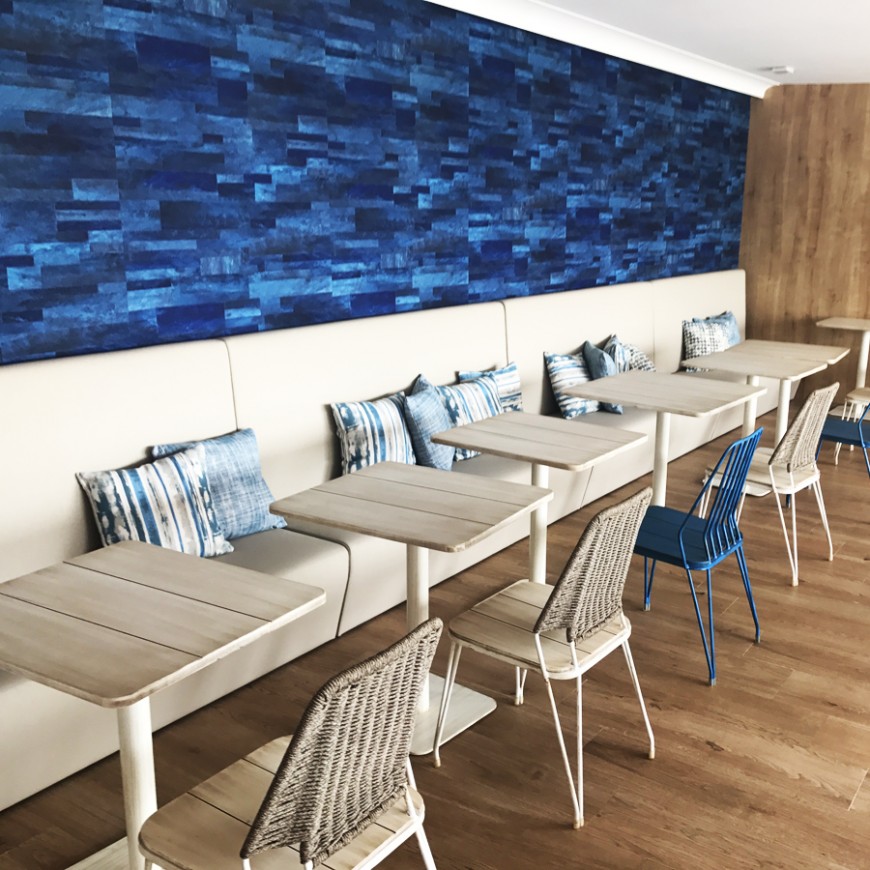 New installation in the hotel REI DEL MEDITERRANI (Mallorca).
Designed by the interior designer Alejandra Company Lassere for the PALMER BLANCH ARQUITECTOS studio.
They have combined the MARGOT CHAIR with the VELOUR CHAIR together with the BENDER TABLE and IBERO MDF TABLERO.
Congratulations on the beautiful result and thank you very much for counting on us!