Permanent exhibition Barcelona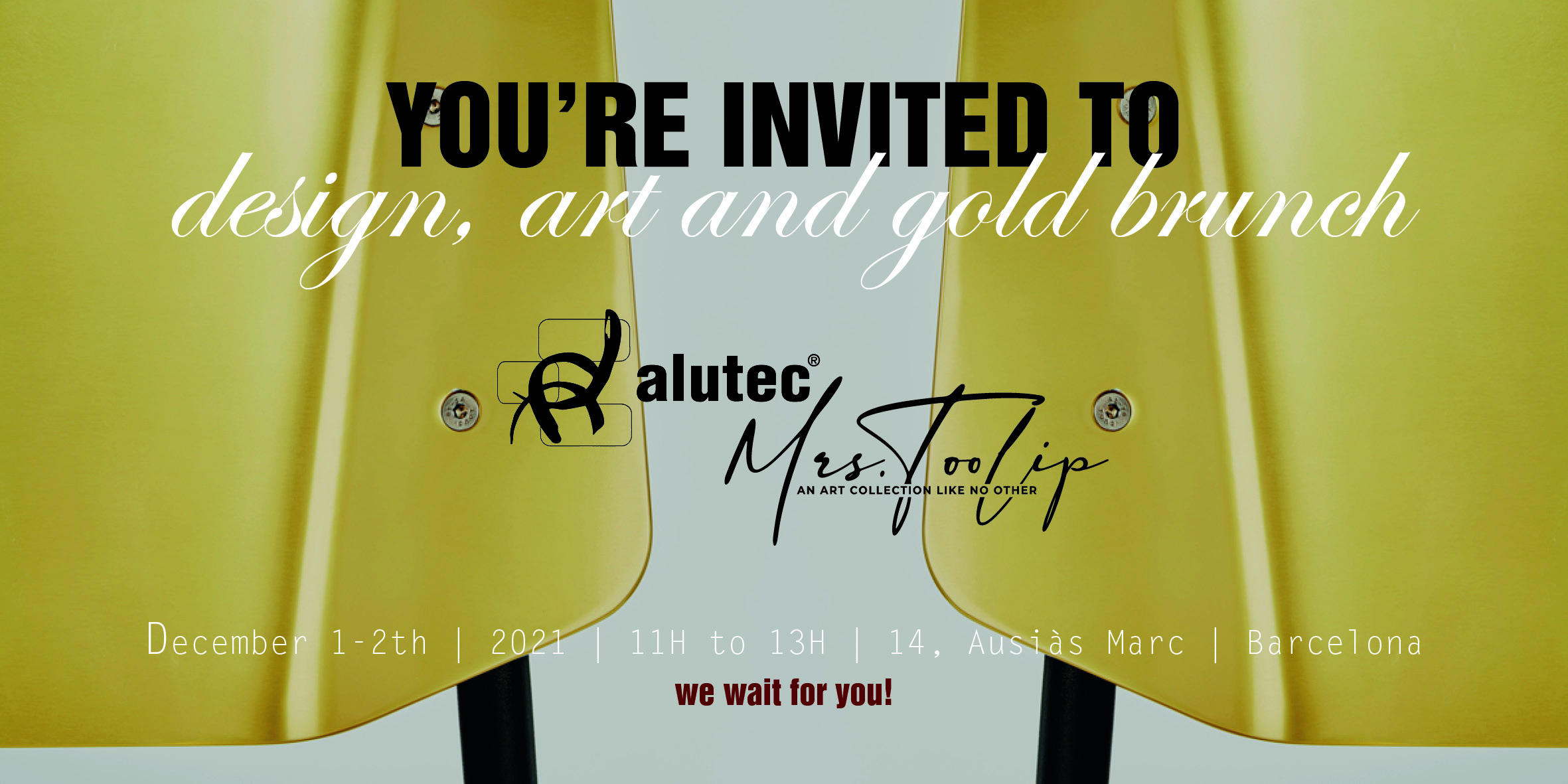 You can now request tickets for the private brunch that we will celebrate in collaboration with Mrs.Toolip art gallery in Barcelona.
We will present our most emblematic products, in addition to having a permanent exhibition space.
The brunch will take place on December 1 and 2 at the gallery Mrs. Toolip ( Avenida Ausias March nº14 , Barcelona ) from 11 am to 1 pm.
We will celebrate our Gold Edition to bid farewell to the year 2021.
Seating is limited, please confirm your attendance and the day you will be attending.