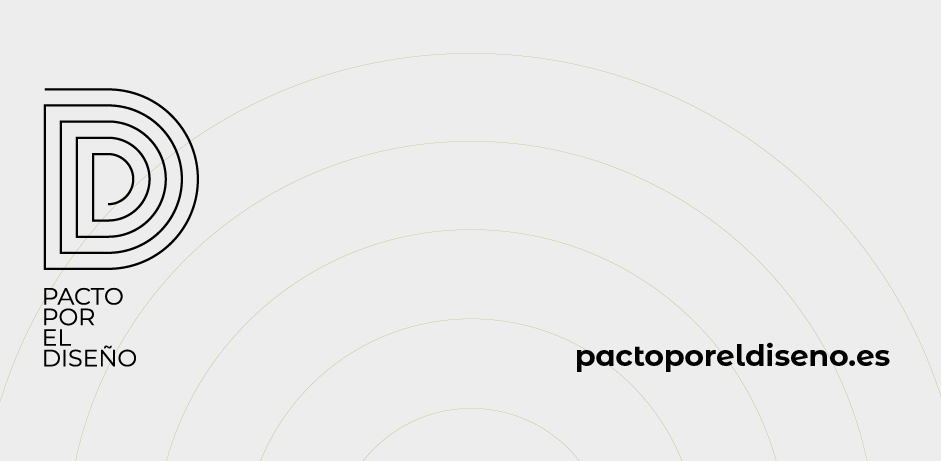 Alutec has joined the "Pact for Design" that six organizations of the Spanish design sector; @designread_, @fad_barcelona@bcd.barcelona, @brandsofspain, CADI Centro Aragonés de Diseño Industrial and @wdcvalencia2022 are driving with the aim of achieving greater cohesion in the implementation of a "National Design Strategy" that will help in the economic, social and environmental transformation that our country is demanding.
The objective of this pact is to contribute to the construction of a "National Design Strategy" to ensure that design acts as a tool for innovation and competitiveness for the improvement of our society.
From Alutec we have always used design as a strategy and with the aim of contributing, from innovation, to the improvement of society, so we not only gladly support this initiative but we believe that the strength that we can now add together will really be the lever of change.
Find out about the pact from PACT FOR DESIGN