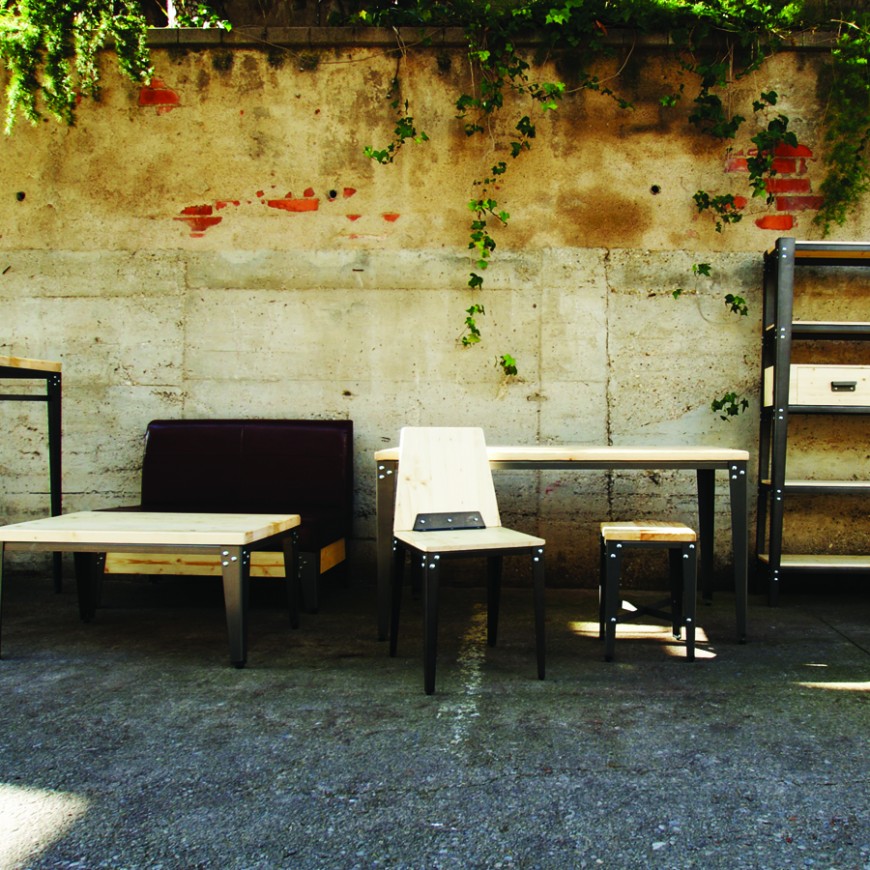 LAGER COLLECTION
The Lager collection is made from cut, bent and assembled sheet metal with visible screws, and is capable of addressing all the solutions required for a restaurant space.
From the chair, the tables of all sizes and types, the waitress or trolley, shelves and furniture, through the stools and ending with those pieces that our customers themselves can demand, the Lager collection offers a sincere and own style, the result only of its construction system that not only allows us to manufacture a product of very high quality and resistance, but it ends up being its authentic aesthetic value.
Designed by Juan Antonio Ramírez and José Manuel Mateo for Alutec, the collection offers a wide range of finishes and colors.