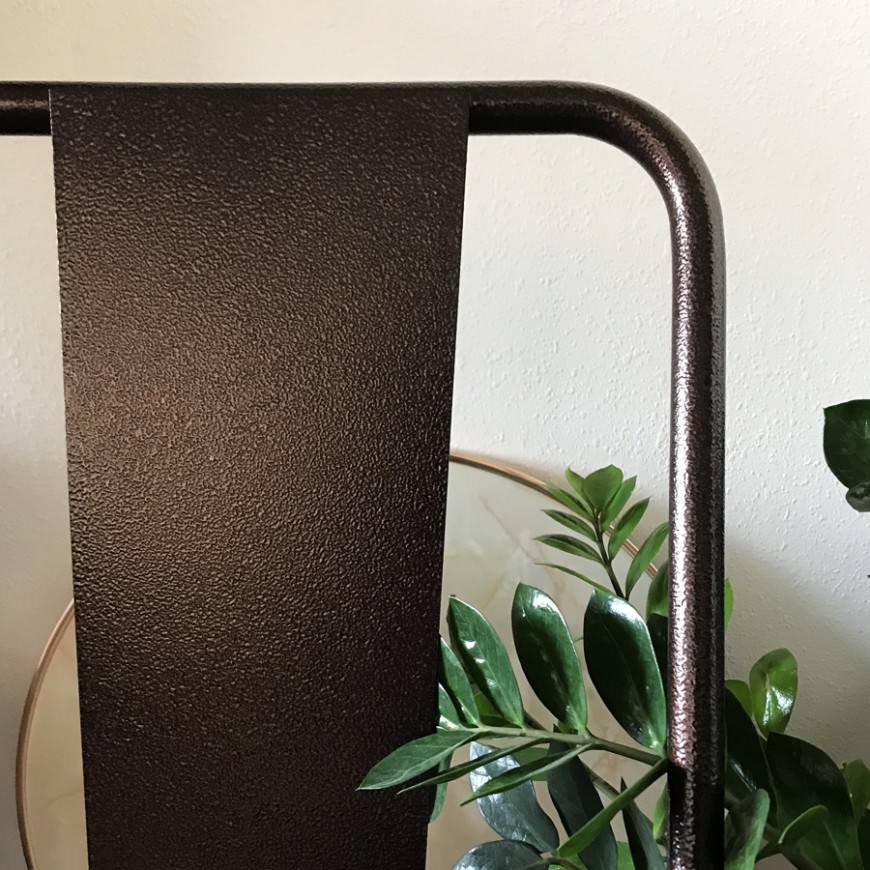 They say that any time in the past was better and although Alutec's philosophy is constant innovation and a clear look to the future, this year we have incorporated traditional finishes that we are sure will be trend-setting.
Today we would like to introduce the Martelé, which is incorporated as a new finish to the catalog in different colors. It is a high-strength polyester surface treatment that is ideal for the restoration sector due to its high durability and low maintenance.
Its recognizable rough appearance and satin sheen offer great decorative opportunities for those of you who are looking for modern and fresh installations.