Delta 2020 Adi Awards Selection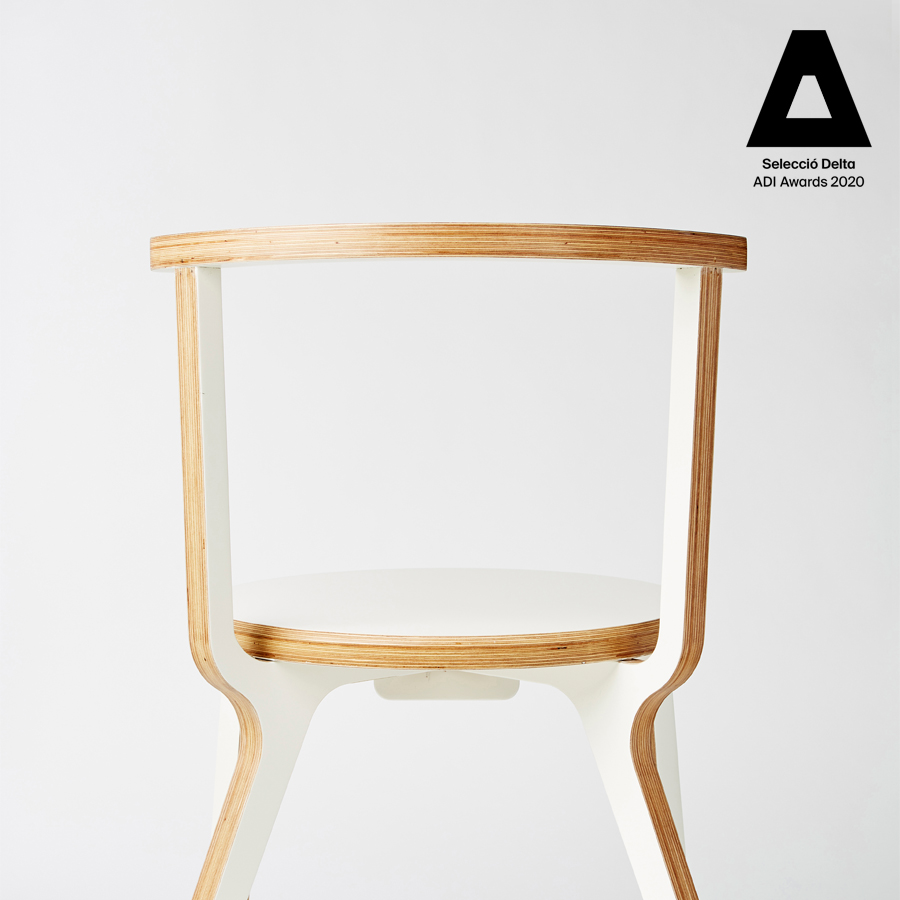 Delta 2020 Adi Awards Selection

Our Marc collection has earned a Delta 2020 Selection at the ADI Awards, one of the most prestigious international design awards. This collection is part of the "De autor para autor" collection and designed by @ozestudi
The product will be incorporated into the "Best Design of the Year" exhibition that will open in the spring of 2021.
The awards ceremony will be held on November 24th at Design Hub and we hope to see you there.
We would like to thank all our customers, friends and designers for the trust you have placed in us during these more than 30 years.
Sincerely, thank you very much.