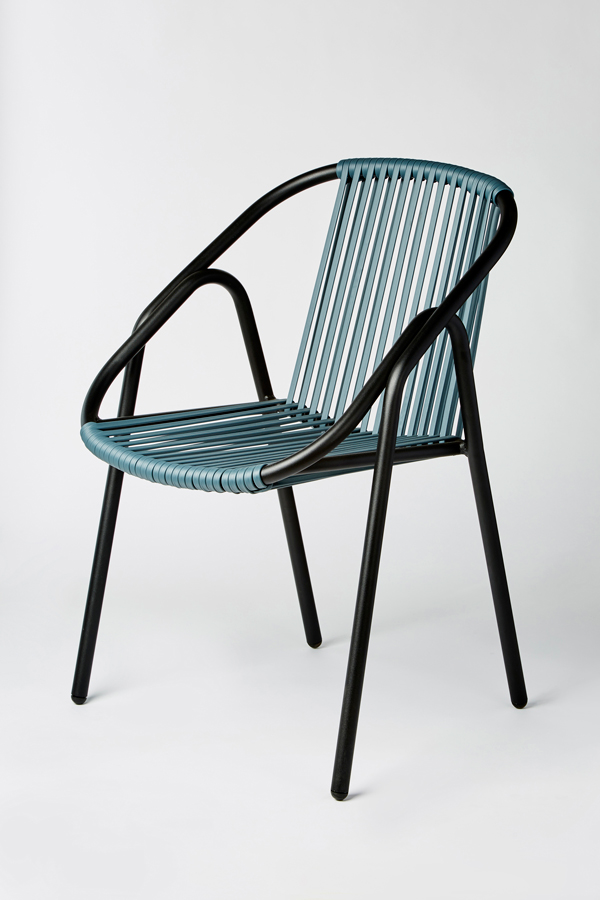 Doñapakyta chair represents Spanish design at Biddimad
CONGRATULATIONS @carlosjimenez_design!!!!
We are proud and fortunate to be able to count on you.
Once again, the great design and work behind DoñaPakyta is exposed.
Selected to represent Spanish design at the next Iberoamerican Design Biennial @biddimad
From Alutec we would like to reiterate our thanks to the organization @dimad and its jury composed of Marisa Gallen @gallenibanez, @marina_willer, Ti chang @designerti, @paolantonelli, @estudiocampana, @daniellelafaurie, @annaburckhardt, Stiven Kerestegien and Chaz Maviyane-Davies.
And of course, to you Carlos, THANK YOU!