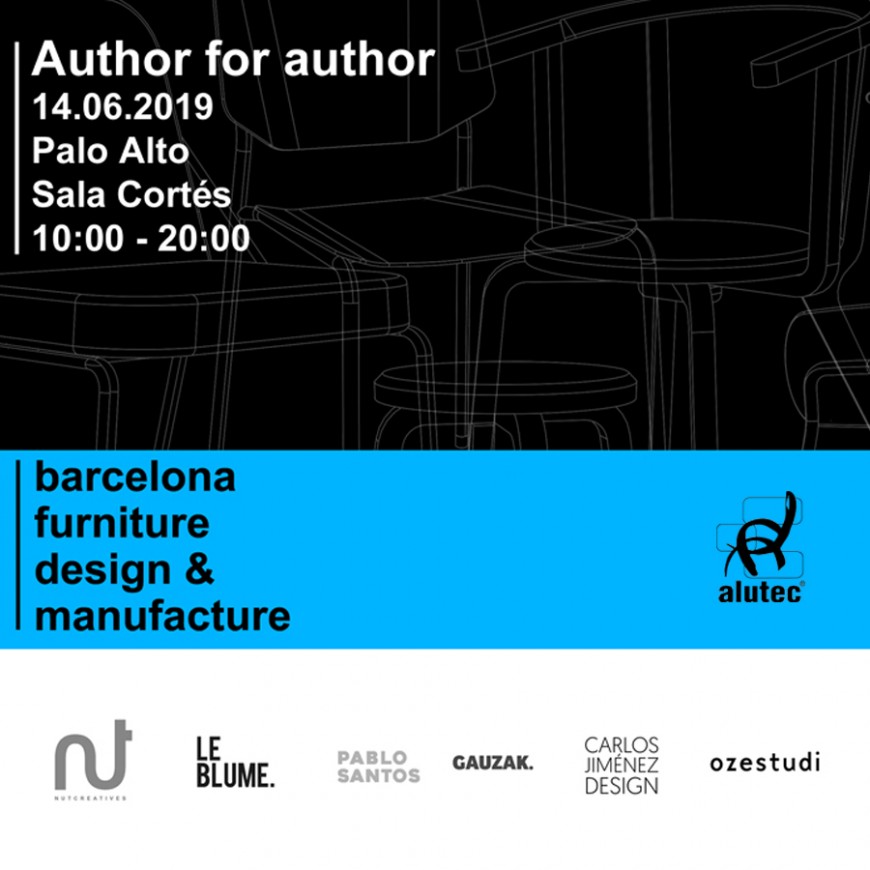 On June 14th, within the Barcelona Design Week, we are pleased to present the new products of the season. And this time you can't miss it, especially if you are a decorator, interior designer or architect because our new signature collections are designed to make your projects bigger.
Throughout these more than 30 years, your needs and design have always been our driving force and now more than ever we demonstrate it with designers such as LeBlume, Gauzak Design, ozestudi, Nutcreatives or Carlos Jimenez among others.
We will be waiting for you at the Sala Cortés in Palo Alto from 10am to 8pm.